Friendly Staff - Beautiful Smiles - Welcoming Environment
Commitment to Excellence for our Dental and Sleep Medicine Patients
We are always welcoming new patients and we would love to have you as part of our dental or sleep medicine family. As well as being a cutting edge Lafayette dental practice for 40 years, we are also an interdisciplinary referral practice for Physicians providing treatment for sleep disordered breathing. Please explore our website to learn more about us. You can find information about our staff, our office, and the procedures and services that we offer.If you have any questions please call us. We love hearing from our patients and anyone who may be interested in becoming one.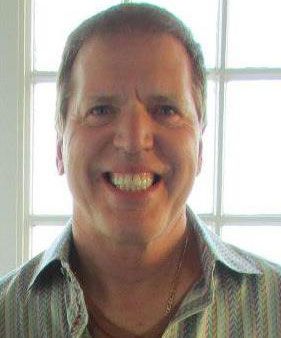 Dr. Michael J. Selleck DDS, DABDSM
Board Certified Diplomat
Dr. Selleck was born and raised in San Jose, California. His undergraduate degree was completed at UC Santa Cruz, followed by a Doctorate in Dental Surgery from the University of the Pacific School of Dentistry, San Francisco. Dr. Selleck has been practicing dentistry in the Lafayette community for over 40 years. Understanding that sleep and breathing disorders go hand in hand with the dental paradigm, he has worked diligently for many years incorporating a full precision medical model to treat breathing and sleep-related disorders. Acceptance and partnership with local physicians and clinicians have afforded him the ability to provide state of the art, scientifically proven and patient accepted therapies for the community. Dr. Selleck obtained his Board Certification in 2014 after 4 years of intensive training and therapy provision.