Our Technology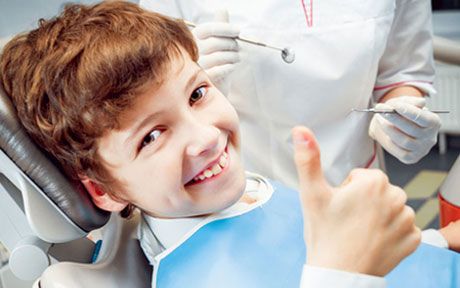 Waterlase
Waterlase® Dentistry uses a patented technology combining YSGG laser energy and a spray of water, a process called HydroPhotonics™, to perform a wide range of dental procedures on teeth, gum, and bone more comfortably. Typically, Waterlase Dentists use fewer shots and less anesthesia reducing patient anxiety and providing a more relaxing dental experience.
Learn More
Panorex
A Panorex is a very impressive piece of imaging machinery in that it is capable of identifying many issues and structures that a normal x-ray is not. Initially, you will sit in a chair with your chin on a small ledge.
Learn More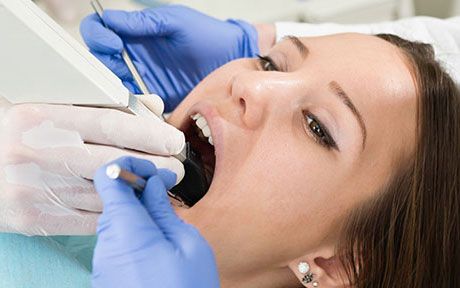 Intraoral Camera
The intraoral camera is an amazing diagnostic tool for viewing different angles in the mouth that we would not have been able to just a few years ago. The camera gives us the ability to view the entire mouth on a monitor so that we can get a closer look at any potential issues or problems that may arise.
Learn More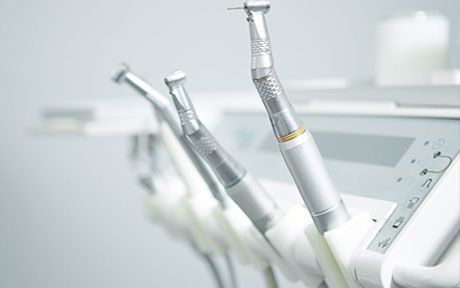 Electric Handpieces
There are basically two types of handpieces, air-driven and electric. Electric handpieces are much stronger than air-driven due to the fact that a motor is spinning the bur as opposed to air.
Learn More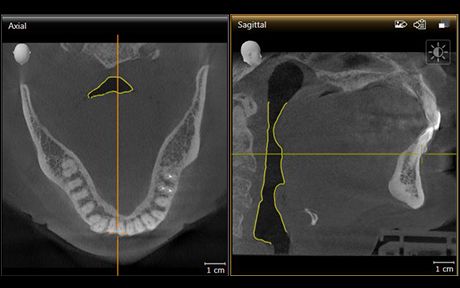 CBCT, Cone Beam Computed Tomography
The Cone Beam Computed Tomography (CBCT) allows the office to capture a three-dimensional x-ray of a patient's oral cavity in an efficient and comfortable way. This advanced technology is also able to capture high-definition pictures of the patient's bone structure and airway that supports Dr. Selleck's ability in analyzing, diagnosing, and creating the best treatment plan for each patient to reach effective results.